POWERFUL
Simplifying The Way HealthCare Providers & Patients Connect
Through our solutions, we are simplifying the way Patients & Healthcare Providers connect. Our solutions are designed to meet the growing demand of technology for Health Clinics, Urgent Care and Private Practice. With the proper use of technology, we give Providers more efficiency at an affordable cost.
Static overlay
We specialize in Patient Scheduling, OpenEMR Support, SMS/MMS Patient Engagement & e-Prescribing

HealthTech leverages the Internet, open source and emerging technology to deliver custom-tailored results throughout the healthcare industry. Our online Patient Scheduling process is one of the ways we make it easy for Healthcare Providers to spend more time on patient care. Patients can book their appointment with your facility through the HealthClinics.com scheduling portal. Along with our secure web based portal, our scheduling software easily integrates with Microsoft Outlook, Google Calendar and Apple's Calendar.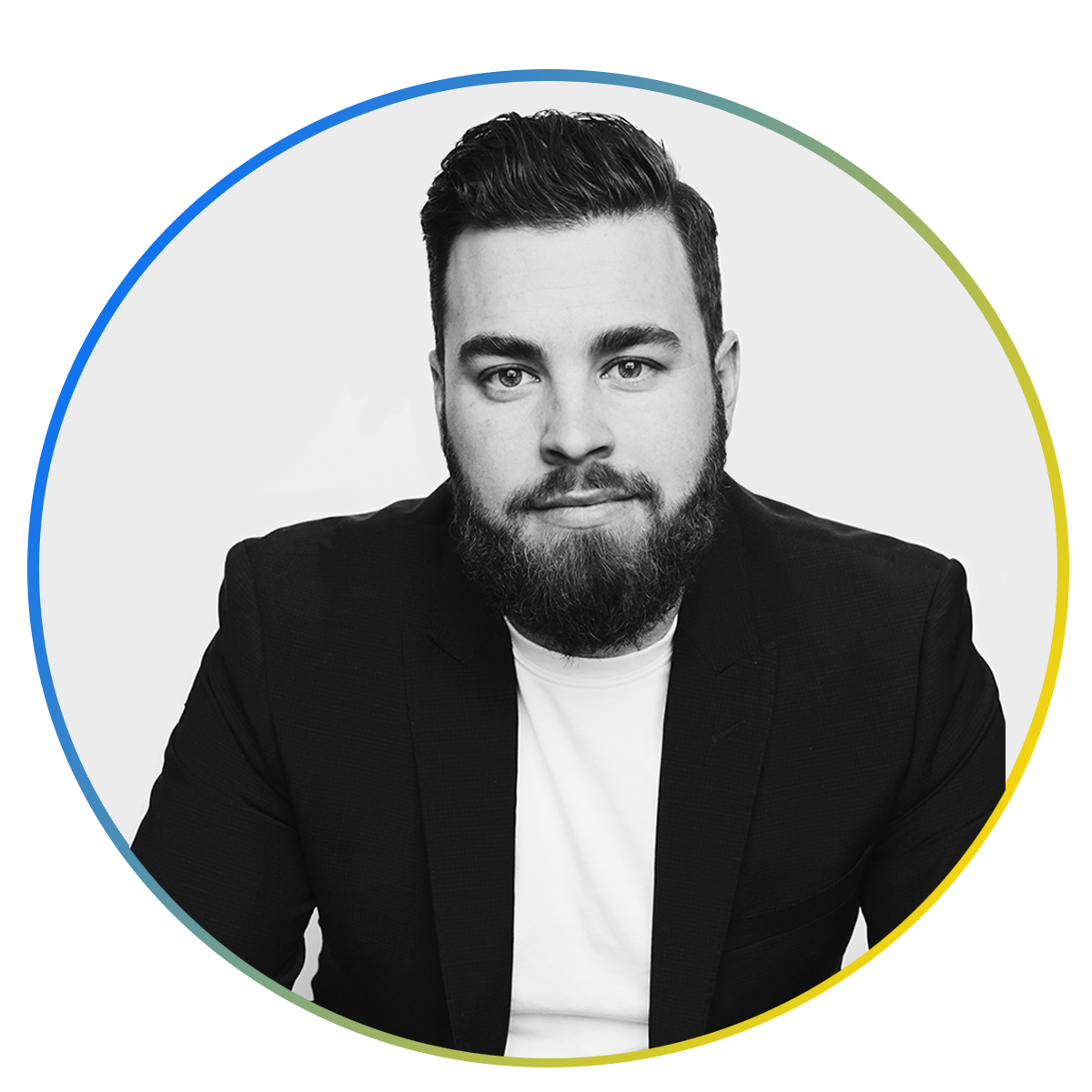 "Healthcare literally at your fingertips"



 

Dr Ramirez

"We have had OpenEMR for many years. During all that time, we have never come across customer service as pleasant and efficient as the one we encountered with this company. We had the pleasure of working with HealthTech and worked directly with Yvette.

HealthTech was always very professional in their work and very accessible and attentive to our needs. They worked hard to resolve our issues as quickly as possible and went above and beyond to ensure that our needs were met. We are impressed with their work ethic and willingness to resolve any concern we had. Without a doubt, we would highly recommend HealthTech for anyone interested in electronic medical records.'

Mark

COASTAL NETWORK SOLUTIONS

"Can't thank the healthtech team enough! They helped me provide a fully customized OpenEMR solution. Their communication was great, and I highly recommend their work."