Slide 1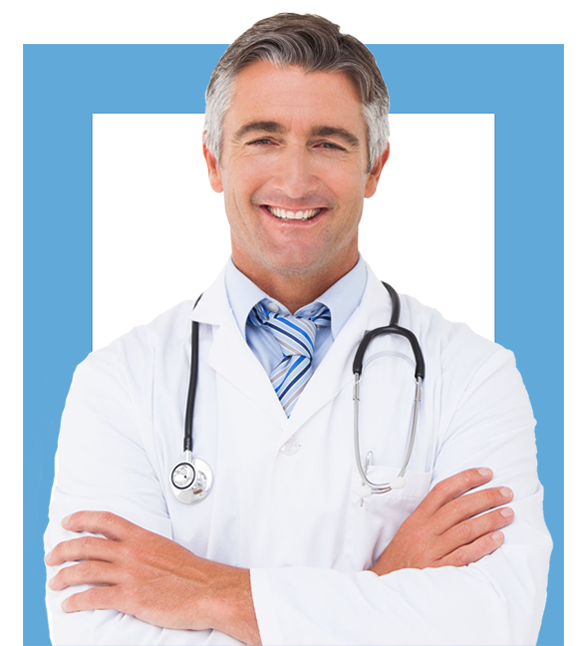 Digital Healthcare Solutions
Health Clinics | Urgent Care | Private Practice
Grow Your Practice Efficiently

• We Install on Cloud & On-Premise Servers
• Monthly Hosting and Support Plans
• OpenEMR Support & Upgrades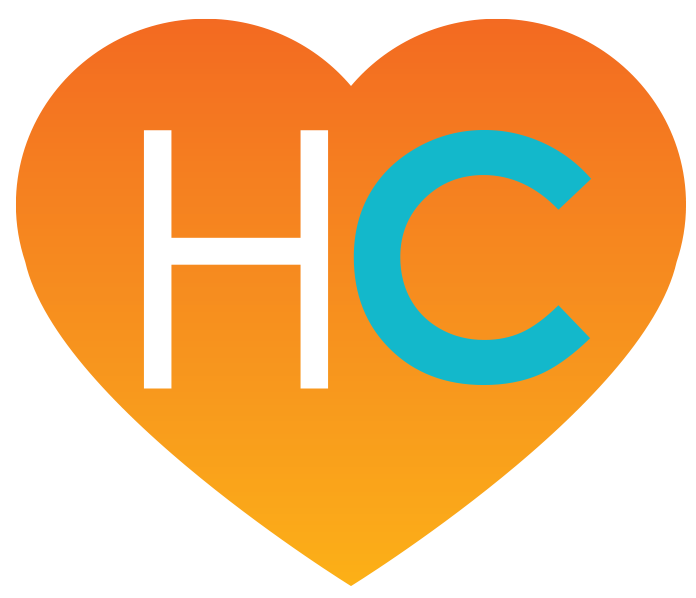 • Securely Book with Dr. and/or Clinic
• Outlook, Google & Apple Calendar Integration
• User-Friendly Patient Portal
Stand Alone e-Prescribing
• Surescripts® Certified
• EPCS Class II-V Meds
• User-friendly / Mobile-Friendly Prescribing
Managed Data Back-Up & Restoration
• Daily Incremental Back-Ups
• Your Application Ready To Deploy if Your System Ever Goes Down
• Secure Managed Hosting
• Software updates
• Microsoft Exchange & Office365 Email
• Standing & Counter Kiosks Mobile Device
• HIPAA Compliant Forms
• Automated Scheduling & Check-In
• OpenEMR Automated Billing
• Bills Directly to Clearinghouse
• Automatically Posts ERA's
• Managed EHR, based off OpenEMR
• Mobile App For Doctors & Patients
• Updates & Patches Included
Slide 1
Stand Alone e-Prescribe Software
Rx History: Provides patient history of medications dispensed at outside pharmacies that have been reported back to Surescripts®.
Eligibility: Provides patient eligibility details for prescribed medications.
Insurance Formulary Check: Verifies that prescribed medications are covered by Insurance carrier and view details on co-payments and coverage prior to transmitting.
Real-Time Insurance Benefits: Information from Surescripts that shows the prescriber copays, insurance tiers and alternate medications for the patient's insurance coverage.
DUR: Full check on the patient's medications/allergies and conditions when e-Prescribing.
Favorites: Simplify your workflow, create Rx and Pharmacy favorites in your account for quick script writing.
Notifications: Send personalized updates or basic information through text notification.
Slide 1
We can create custom forms for your organization.
Registration forms
COVID forms
Patient Medical History forms
Privacy forms